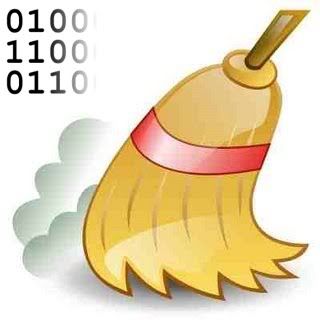 Linux  anda bermasalah ? gak berjalan seperti yang anda inginkan ? terasa lambat ? atau bahkan crash ? bayak faktor penyebab crash nya suatu OS yang biasa terjadi seperti kurang optimalnya kinerja sistem dengan banyaknya file yang tidak dibutuhkan sistem seperti recent file, vacuuming the Firefox database, dll.
Untuk mengantisipasinya kita perlu Cleaner Application seperti BleachBit dengan motonya "BleachBit cleans unnecessary files to free disk space and maintain privacy"
sampai ditulis mottonya segala hehee.
Banyak fitur yang disediakan oleh BleachBit seperti :
Menambah ruang disk , Mengurangi ukuran backup  dengan menghapus file yang tidak perlu , menjaga privasi dan meningkatkan kinerja sistem.
Berikut daftar aplikasi Linux yang di support BleachBit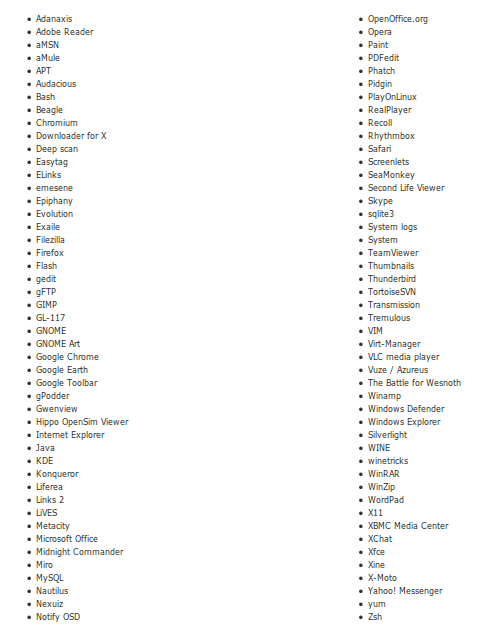 Untuk menginstalnya simak baik-baik ya :D, melalui terminal
sudo apt-get install bleachbit
Berikut tampilan  BleachBit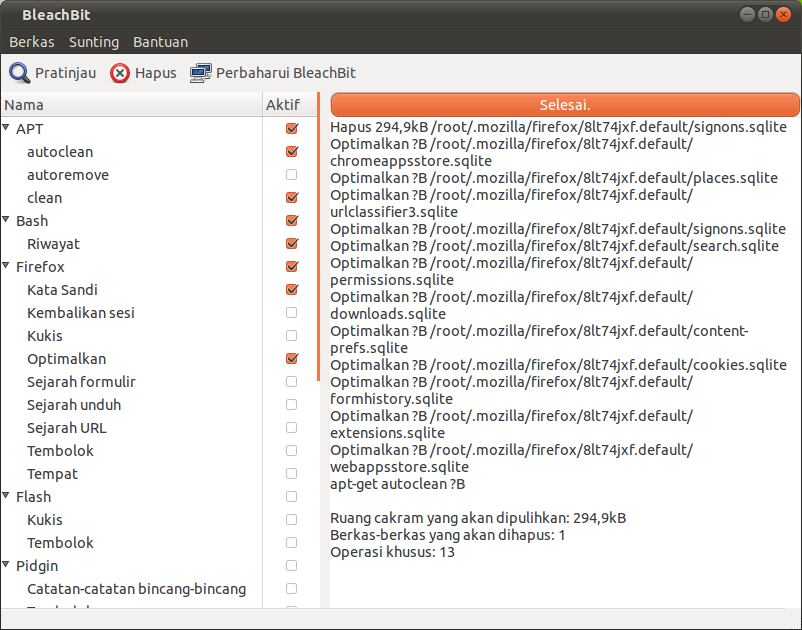 Mudah bukan ? :D, sekian tutorial kali ini …